The Giving Foundation for Children provides a platform for children with special needs to achieve self-sufficiency through awareness, support services and education. The organization was started by the giving efforts of a then 7 year old curious child, Madison Maya, who published a book to help raise awareness for a child named Tripp Halstead with traumatic brain injury.
We provide a support platform for special needs children in need, you can view our causes here. We pride ourselves for being:
Community driven
Creative campaigns
Effective organization
Promote education and health/wellness
Raise awareness for special needs children
Our Policy
Giving Foundation for Children does not and shall not discriminate on the basis of race, color, religion (creed), gender, gender expression, age, national origin (ancestry), disability, marital status, sexual orientation, or military status, in any of its activities or operations. These activities include, but are not limited to, hiring and firing of staff, selection of volunteers and vendors, and provision of services. We are committed to providing an inclusive and welcoming environment for all members of our staff, clients, volunteers, subcontractors, vendors, and clients.
Meet Our Team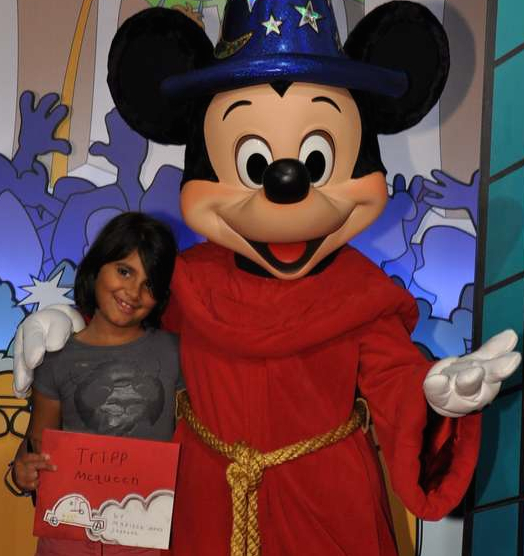 Madison, a published author at age 7 is the inspiration behind Giving Foundation for Children as she wrote and illustrated a creative book to help a sick child in need.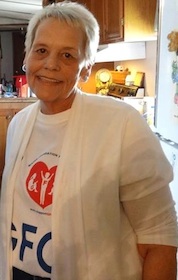 Donna is passionate about causes related to special needs children.